About us
Tax Wizard is a unique concept that combines US tax expertise and long-term experience with the work & travel USA program. In this part of our website, one of the authors of the project is going to tell us what was behind the establishment of the company and its main goals.
Hey! My name is Michal Žáčik and like many of you, I participated in the Work and Travel program. During my summer in the USA, I experienced an unforgettable time and met many wonderful people. As every student who experienced this program, I was required to file a tax return. Thanks to my economic education, I was able to prepare it myself while I learned the basic principles of the U.S. tax system.

Over time, my professional career has led me to a multinational company, where I started to work as an American tax return expert. At this position, I gained enormous experience and insights into American tax legislation. I advised friends, but sometimes unknown people, who approached me through social networks. I have been actively involved in the CKM Facebook group on various tax issues, since then more and more people were asking me for help.

Then came the year 2019, the first time that tax returns were filed under President Trump's new, infamous tax reform. During this period, I began to feel frustration among the people who did not understand why the taxes were not refunded in the amount it had been in the past years. I explained to dozens of students which kind of changes had occurred, and I felt that when they understood, they accepted this fact more sportingly. At that time I came up with the idea of the Tax Wizard project.

This idea has changed quite quickly into reality. Therefore, in a partnership with my long term friend Tomáš and CKM agency (Work and Travel leader in the Slovak market), it is my pleasure to introduce you to the Tax Wizard.

Our priority is customer satisfaction achieved not only by our expertise in taxes but even more importantly by individual approach to each customer. We strongly believe it is the key factor to gain your trust and become the leader in the market.

Thank you, I look forward to working with you!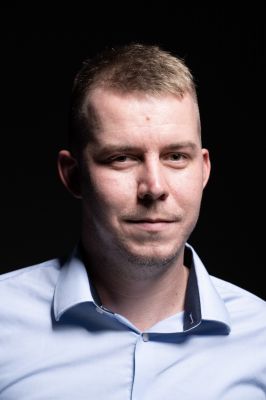 Michal Žáčik, B.S.B.A
Co-founder
Responsible for tax department and customer relations of Tax Wizard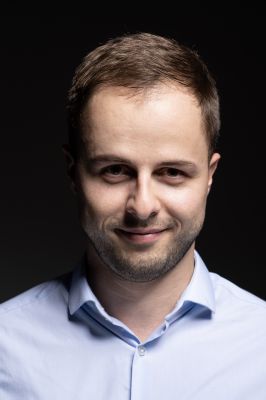 Tomáš Panuška
Co-founder
Responsible for marketing activities and business development of Tax Wizard